Hobbies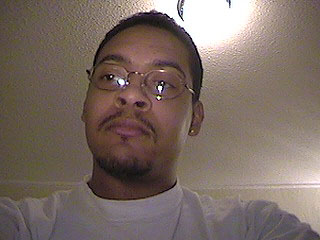 ---
My hobbies consist of:
---
Go back to the top of the page
Go back to Ron's Page of Wonders
1. My 1st Generation Eagle Talon AWD
2. Motorcycles
3. Cars I've Owned
4. Other Hobbies
5. Drag Results
6. Impressions of Japan
7. TALON LINKS !!!
8. MISCELLANEOUS LINKS !!!
9. SCC Is Unprofessional
10. What Stock DSMs are good for in Quarter Mile Times
11. WIGGLIT's Archives
12. Lt. Sinclair's Enemy Engaged: Comanche Vs. Hokum Page
13. Wigglit's Bio Page


---
Last Updated on 09/9/00
By Ron Sinclair
Email me here if you have problems or questions.
This page was generated by Dreamweaver 2.0